Are you looking for a holiday destination that offers something a bit different from the usual beach and city break? Then look no further than Andalucia in Spain! Located in the south of the country, this beautiful region is full of stunning landscapes, unique culture, and amazing experiences.
If you're looking to get away from the hustle and bustle of the city, then Andalucia is the perfect spot. Here, you can enjoy peaceful days exploring rural towns, winding mountain roads, and ancient ruins. Take a drive through the rolling hills of the Sierra Nevada and soak in the spectacular views. Or, wander through the olive groves and vineyards, learning about the local culture and traditions along the way.
No visit to Andalucia would be complete without sampling the delicious local cuisine. From authentic tapas to tasty paella, there's something for everyone to enjoy. And if you're feeling adventurous, why not take a cooking class and learn how to make some of the region's classic dishes?
---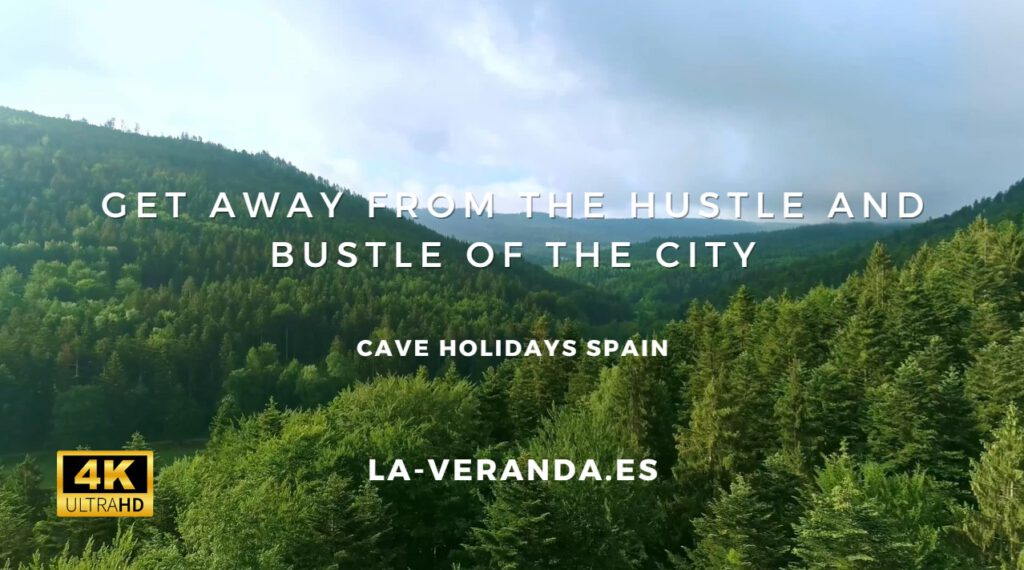 ---
The region also has plenty to offer in terms of activities. From hiking and mountain biking to kayaking and sailing, there's something for everyone. And if you're looking for a bit of culture, then Andalucia has it in spades. Take a tour of the region's stunning architecture, or explore the many art galleries and museums. And don't forget to take a stroll through the quaint cobblestone streets of the local villages, and soak in the unique atmosphere.
If you're looking for a unique and unforgettable holiday destination, then Andalucía should be at the top of your list. With its stunning scenery, delicious food, and wealth of activities, it's the perfect spot for a rural getaway. So, what are you waiting for? Pack your bags and get ready to explore the amazing region of Andalucía!
---