Hey there, fellow travellers! Are you looking for a unique and unforgettable vacation experience? Well, look no further than La Veranda Cave Apartments in Andalucía! This hidden gem offers a truly one-of-a-kind stay in a cave apartment that will leave you speechless.
Picture yourself waking up in a cozy cave, surrounded by natural stone walls, breathing in the fresh mountain air, and admiring the stunning views of the Andalucian landscape from your own private terrace. La Veranda Cave Apartments offer a range of accommodation options to suit any budget and group size, from a romantic cave for two to a spacious family cave. You'll have all the modern amenities you need, including free Wi-Fi, a fully equipped kitchen, and a luxurious bathroom.
---
---
But that's not all! La Veranda Cave Apartments also offers exclusive guided tours of rural Andalucia caves. This is your chance to explore the fascinating history and culture of the region's cave dwellers, with an expert local guide leading you through the winding passages and impressive chambers of these unique underground homes. You'll learn about the daily life of the cave dwellers, their customs, and traditions, and get a glimpse into a bygone era.
---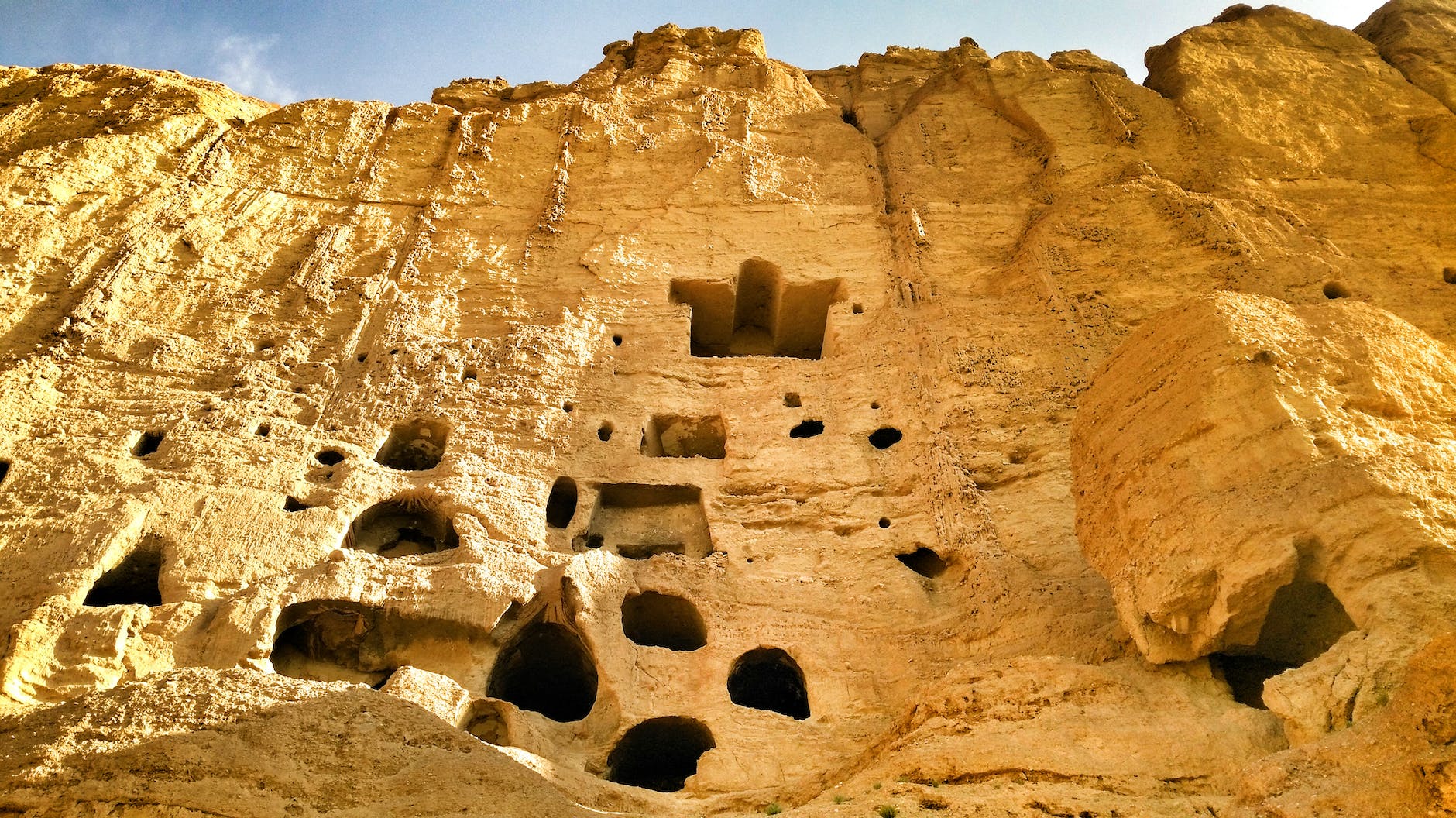 ---
You'll also get to explore the stunning Andalucian countryside, with its rolling hills, verdant forests, and picturesque villages. This guided tour includes a visit to some of the most beautiful and historic caves in the area, as well as stops at local farms, wineries, and artisanal workshops. You'll get to taste delicious local products, from olives and almonds to wine and cheese, and meet the friendly locals who make them.
So, what are you waiting for? Book your stay at La Veranda Cave Apartments and add an exclusive guided tour of rural Andalucía caves to your itinerary. This is the perfect way to experience the authentic Andalucian lifestyle, immerse yourself in the local culture, and create lasting memories that you'll cherish for a lifetime. Don't miss out on this unique opportunity to stay in a cave and explore the fascinating world of the cave dwellers. We can't wait to welcome you to La Veranda Cave Apartments!
See you soon!